Dorint Thermenhotel
Gesundheitsresort Freiburg
The perfect address for a short and wellness vacation: Our Dorint Thermenhotel Freiburg! Discover historical monuments and beautiful nature during an excursion in the surroundings of our hotel. In the evening, enjoy culinary delights and wellness so that you have enough energy for the next day.
Our arrangements
Enjoy your stay with us in Freiburg with one of our arrangements!
Our SPA offer
GESUNDKUNFT®-SPA MOOSWALD
Close your eyes and feel your body regain a healthy balance through the invigorating, calming or balancing effects.
In our specially developed Medical Wellness concept, only sustainable and high-quality treatments are implemented.
Conference & Events
Concentrated work phases alternate with balancing and refreshing breaks – making your meetings a success. Eleven combinable, air-conditioned event rooms with a view of the greenery offer you space for up to 125 people. In summer, you can also use our open-air conference room under the stars and enjoy your breaks on deck chairs with a view of the treetops. With our central food corner, you can meet flexibly and enjoy varied meals and snacks according to our "Mood Food – Healthy Food – Power Food" concept.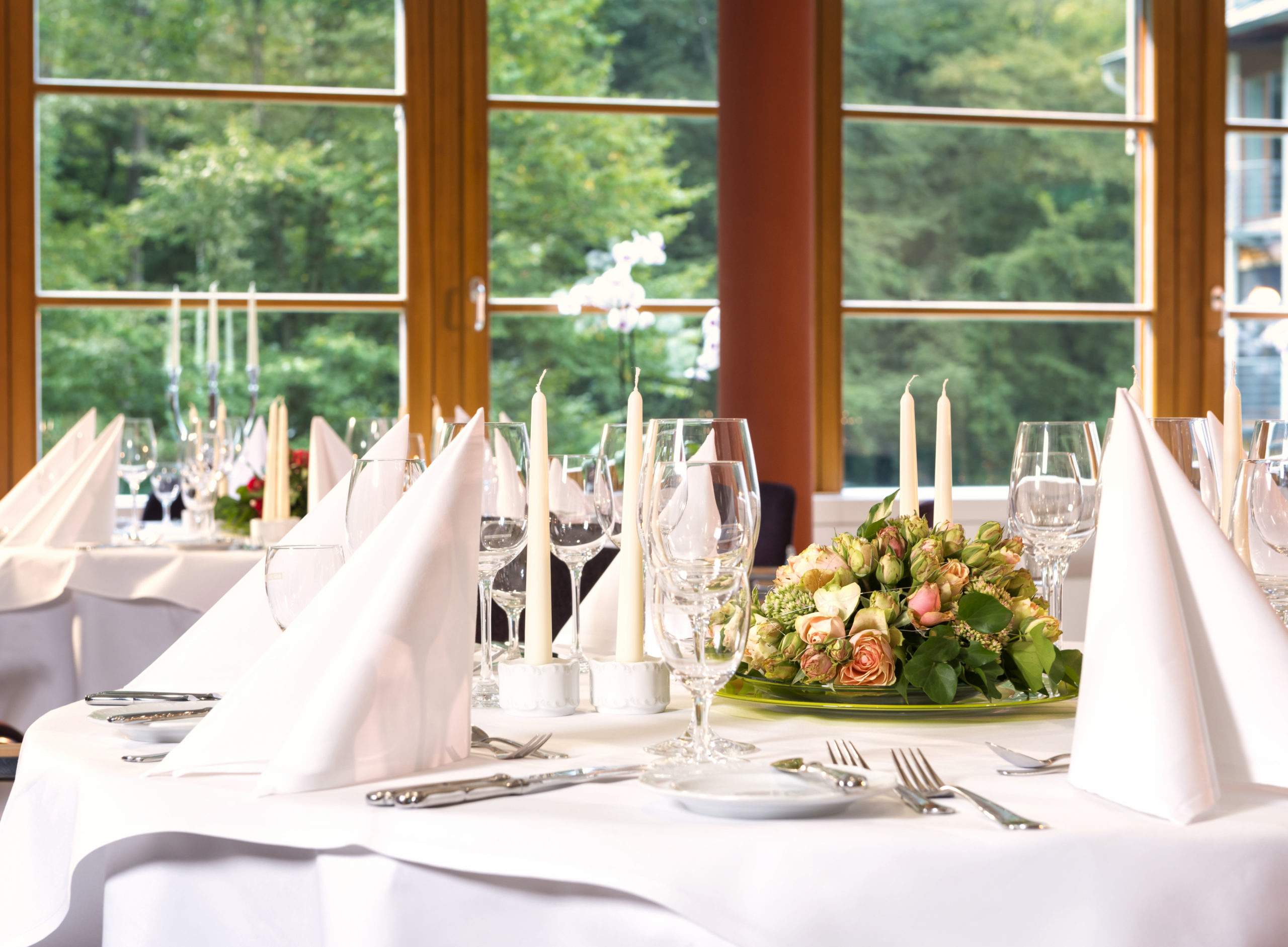 Thanks to our many years of experience, we can offer you a combination of perfect organization, state-of-the-art high-tech equipment and professional advice. Your personal requirements determine our service, and our teams work together with a single goal: to create an innovative working environment with first-class conference technology that guarantees the success of your meeting.
Restaurants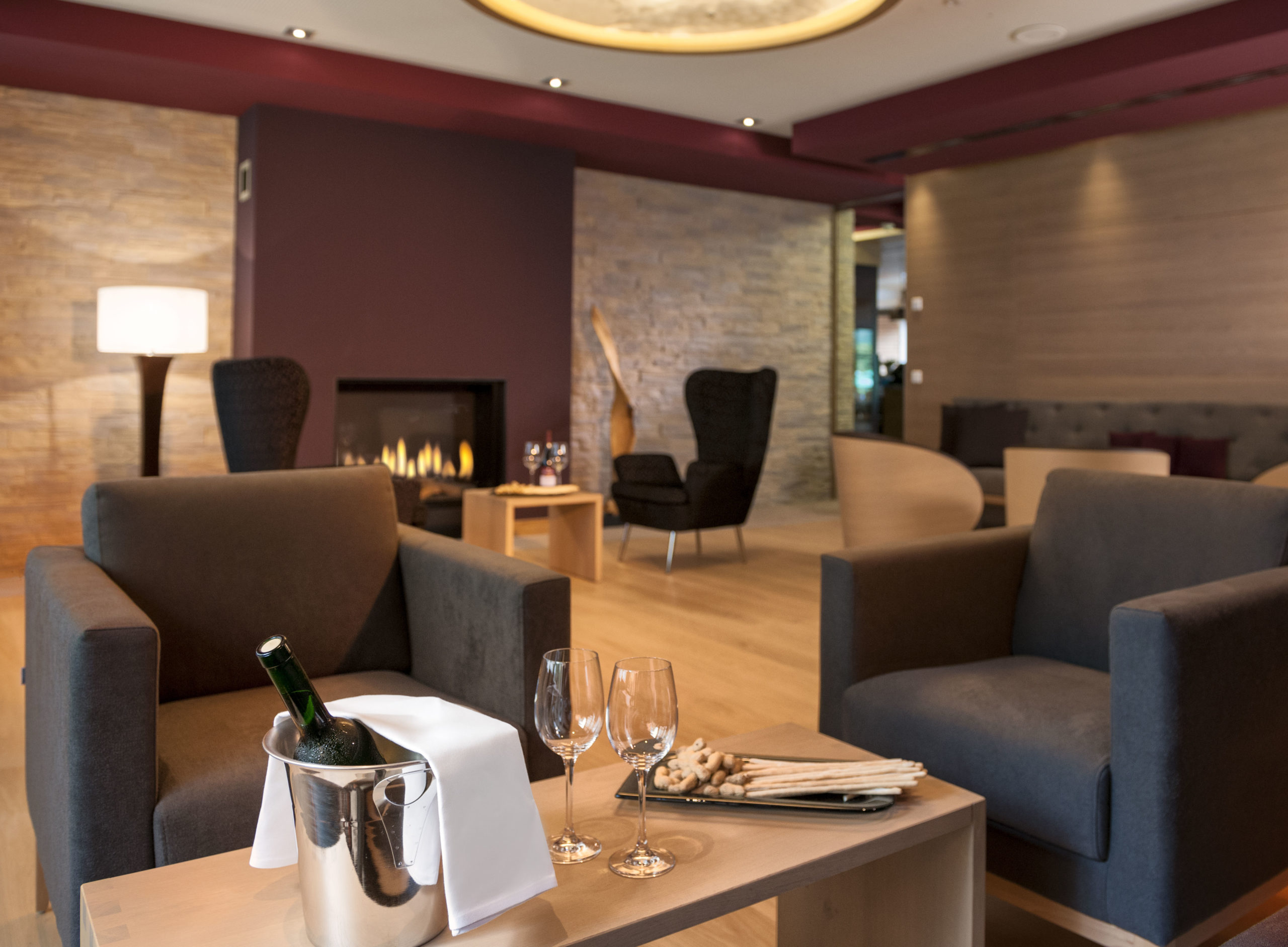 Here you will soon find more information about our fireplace room.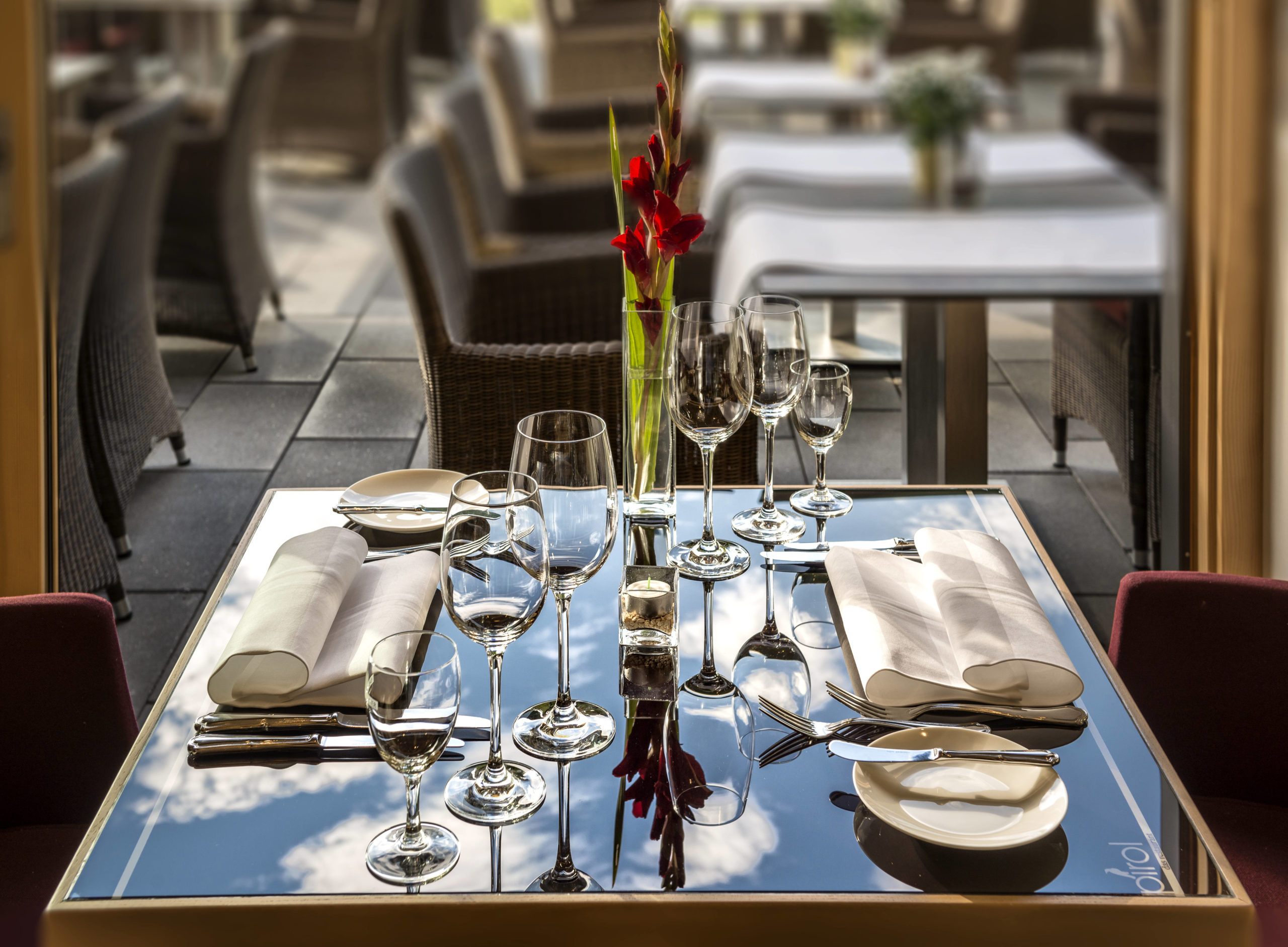 Hospitality belongs to Freiburg like the good weather and the art of enjoyment. Let us convince you of this in our restaurants "Münstereck" and "Pirol". Sophistication, lightness and healthy enjoyment – our kitchen team will spoil you with market-fresh ingredients from the region.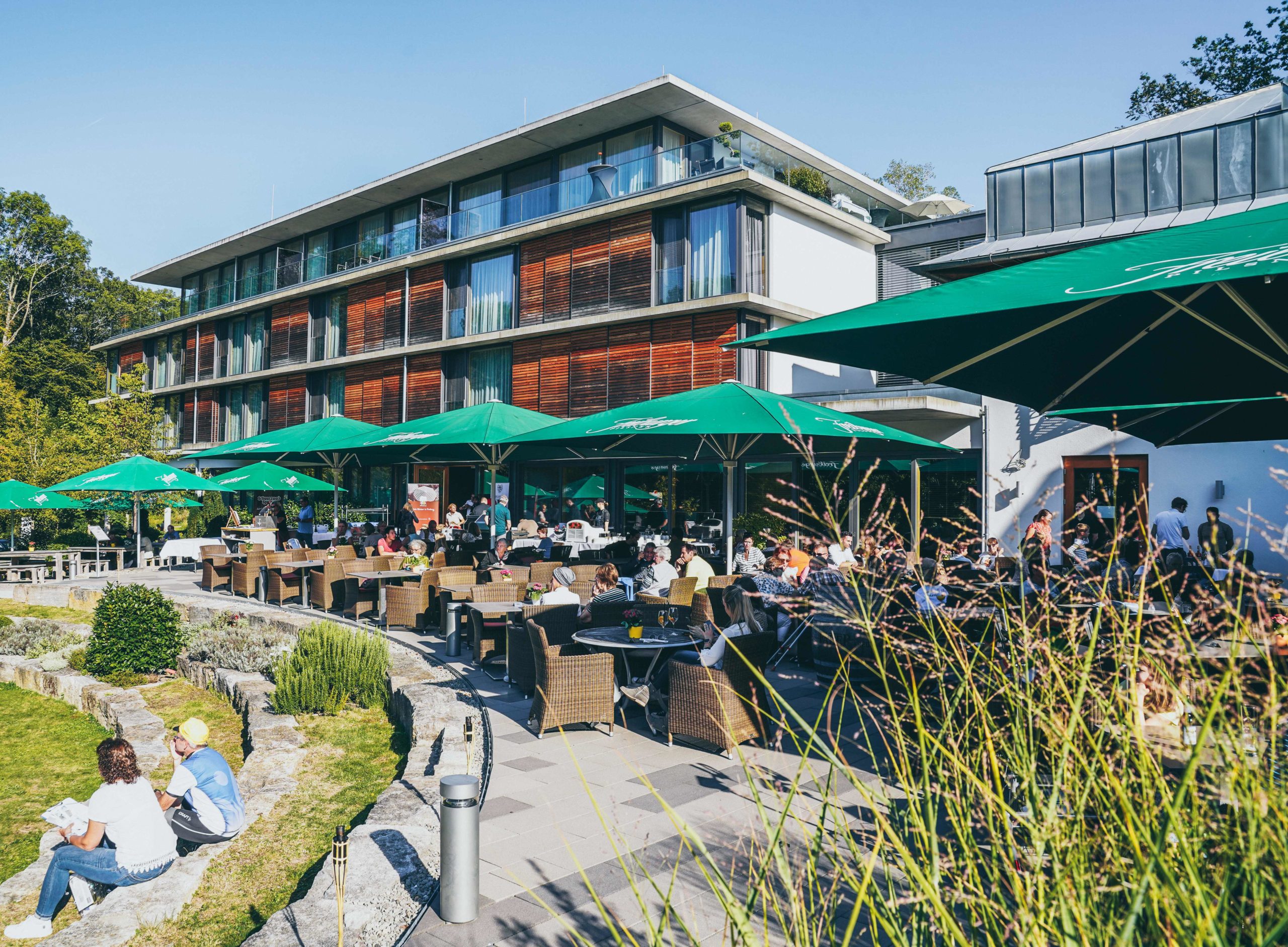 You can enjoy a particularly beautiful natural event during lunch and dinner on our terrace: the experience in the middle of the moss forest is truly heavenly. And afterwards? Take a seat in the "Badischer Biergarten" or in our Freiburg Café-Bar-Lounge and let the day come to a relaxing end with a beer or a "Viertele".